Timed Bid Internet Auctions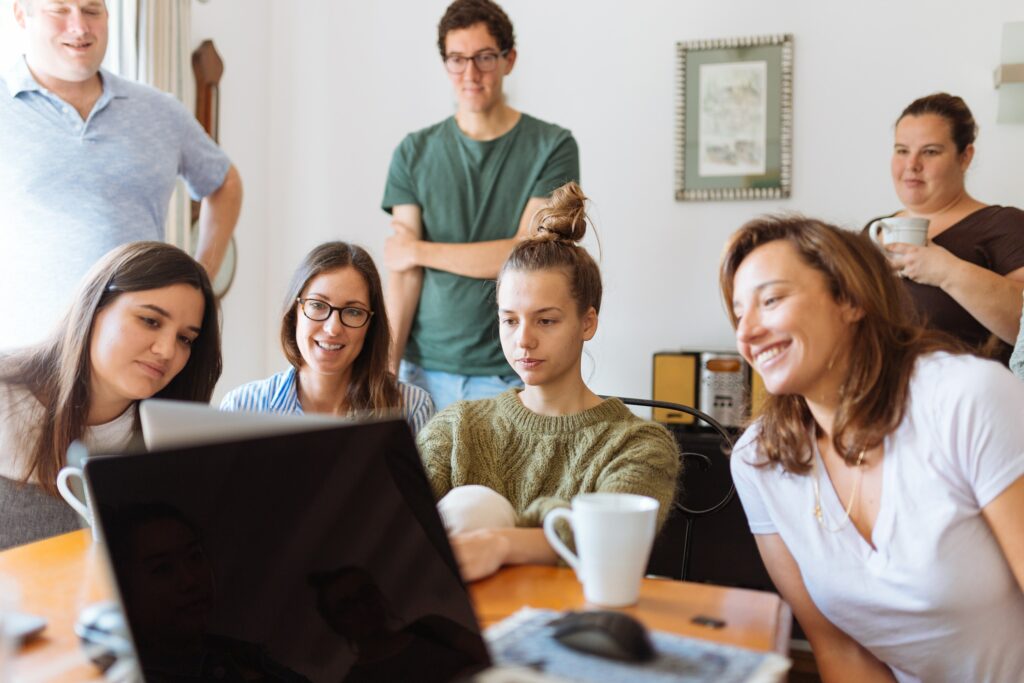 In 1995 Ebay came into being and grew into a multi billion dollar auction company with the timed bid auction. 
As more people adapted to bidding on the internet, Ebay quickly became a worldwide timed bid auction platform for auctions of everything imaginable. 
Proxibid Timed Bid Auctions
Our firm uses a timed bid platform developed by Proxibid.  In contrast to Ebay with allows anyone to sell on their platform, Proxibid was set up for the professional auctioneers.   The platform allow us to control the terms of sale, to qualify our bidders, and handle our own bidder disputes.
Timed Bid Auction Advantages
In addition to our regular customers, we gain much more exposure to hundreds of thousands of Proxibid registered bidders, some of which are very heavy spenders.   
The typical Proxibid bidder is generally a responsible participant.
A huge advantage is that the bidders have more time to think out their buying decisions and can make advance bids that will keep them in the auction all the way to the end without having to follow whats going on.   This feature works great for the businessman who does not have the time to attend an auction and wait around for a few particular items to come up only to not with them.
There is still the element of excitement and suspense as you watch the bids coming in on your computer for the items you are interested in.  
Large spaces are not required to conduct a timed bid internet auction. We just need to have room to inventory and photograph the individual items being sold.  We do not necessarily need room to display them.  We have conducted many successful internet auctions where the merchandise was crammed into storage bins.  We took items out cataloged and pthographed them and put them right back into the bin until it was time for the winning bidders to pick them up or have them shipped.
The same auction can accommodate merchandise that is multiple locations. One of our recent auctions sold merchandise that was located in Orlando, Atlanta, and Las Vegas. 
The new generation is very computer savvy and is being conditioned to buy on the internet. They don't have the hang-ups about buying what they cannot touch and feel, and are very comfortable on the keyboard.   Demands for their time are great  They are impatient and they want to get it done as quickly as they can. 
The Auction Company's  Experience, and Reputation are key to a successful auction!
Regardless of the type of auction you choose for your liquidation   Prospective bidders must be attracted to participate, and feel comfortable dealing with a professional that has a good reputation of honesty and fairness to buyers and sellers alike.
Call today for your complimentary  confidential assessment! 
(863) 666 1977